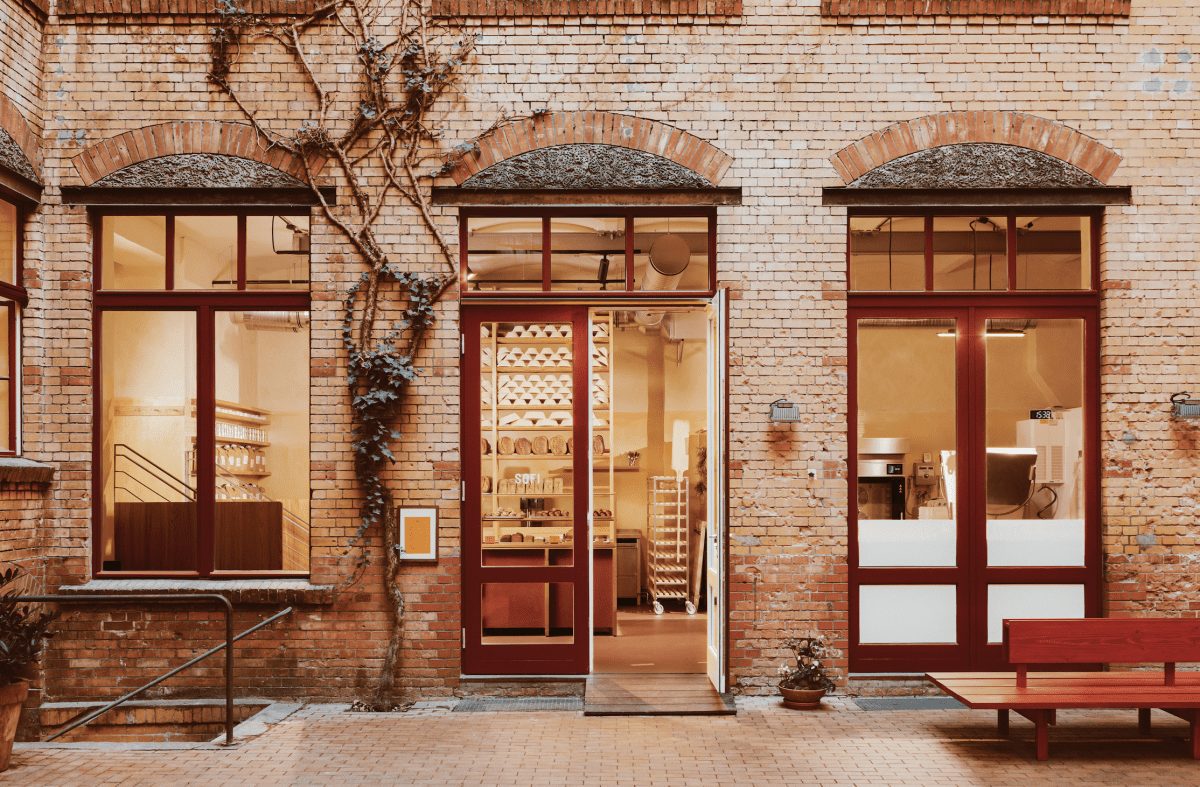 Tired of working from home? As lockdowns continue to ease around the world, and the future of work looks hybrid, we share 3 new venues for productive freelance work
Whether you're looking for a spot away from the office or makeshift workspaces at home, busy café environments – which studies have demonstrated can increase our creativity and productivity – may offer a refreshing alternative.
From photogenic coffees to reliable WiFi, we have rounded-up three design-led venues that tick all the right boxes for remote working.
1. Sofi, Berlin, Germany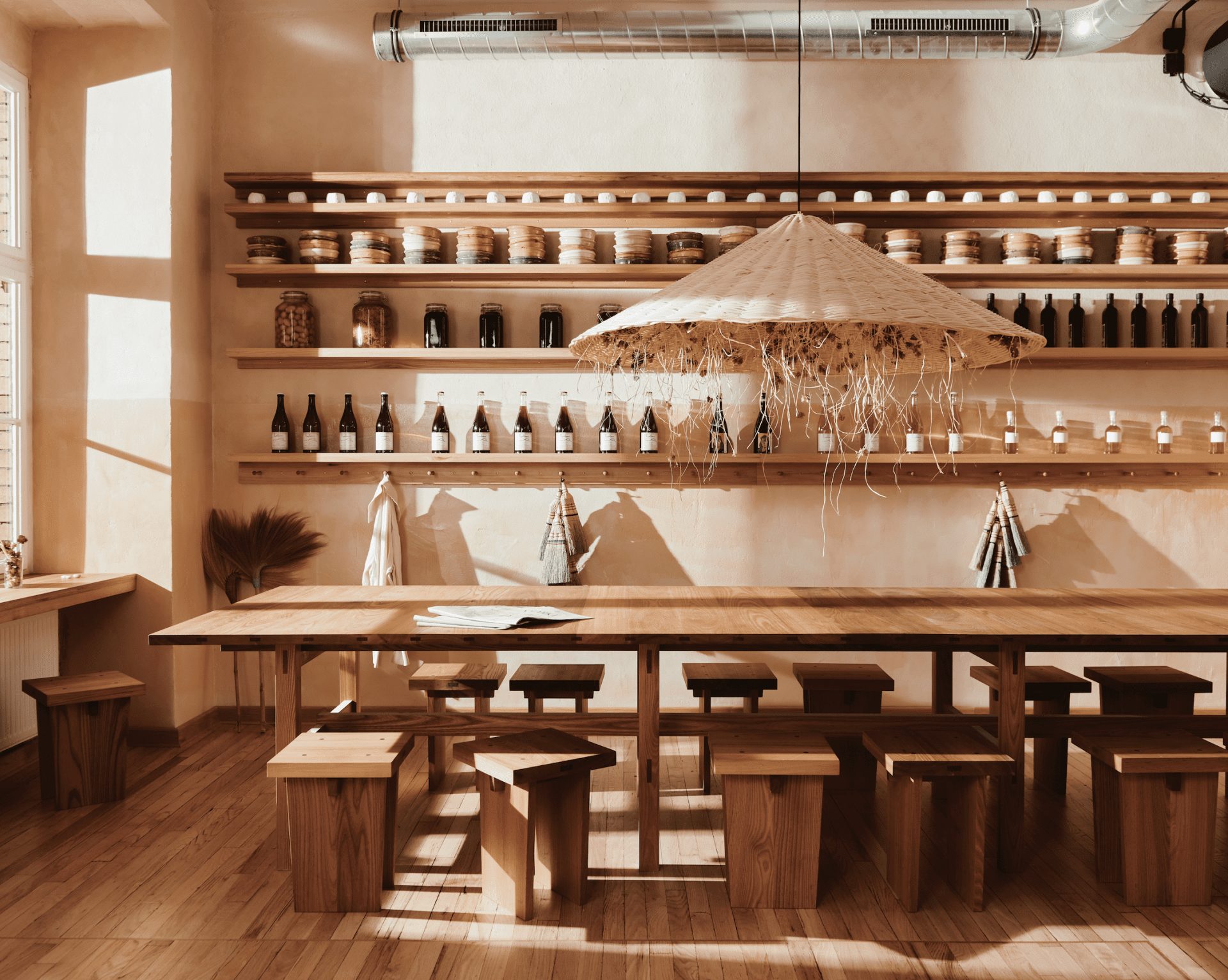 Located in a restored brick factory building in Berlin's Mitte district, Sofi sets out to recover the true flavours of ancient grain through low-intervention craft baking. A collaboration between Danish chef and restaurateur Frederik Bille Brahe and Slow, a new hospitality and lifestyle venture by Design Hotels founder Claus Sendlinger and Peter Conrads, the bakery offers a selection of loaf cakes and pastries, including a flaky cardamon-orange morning bun.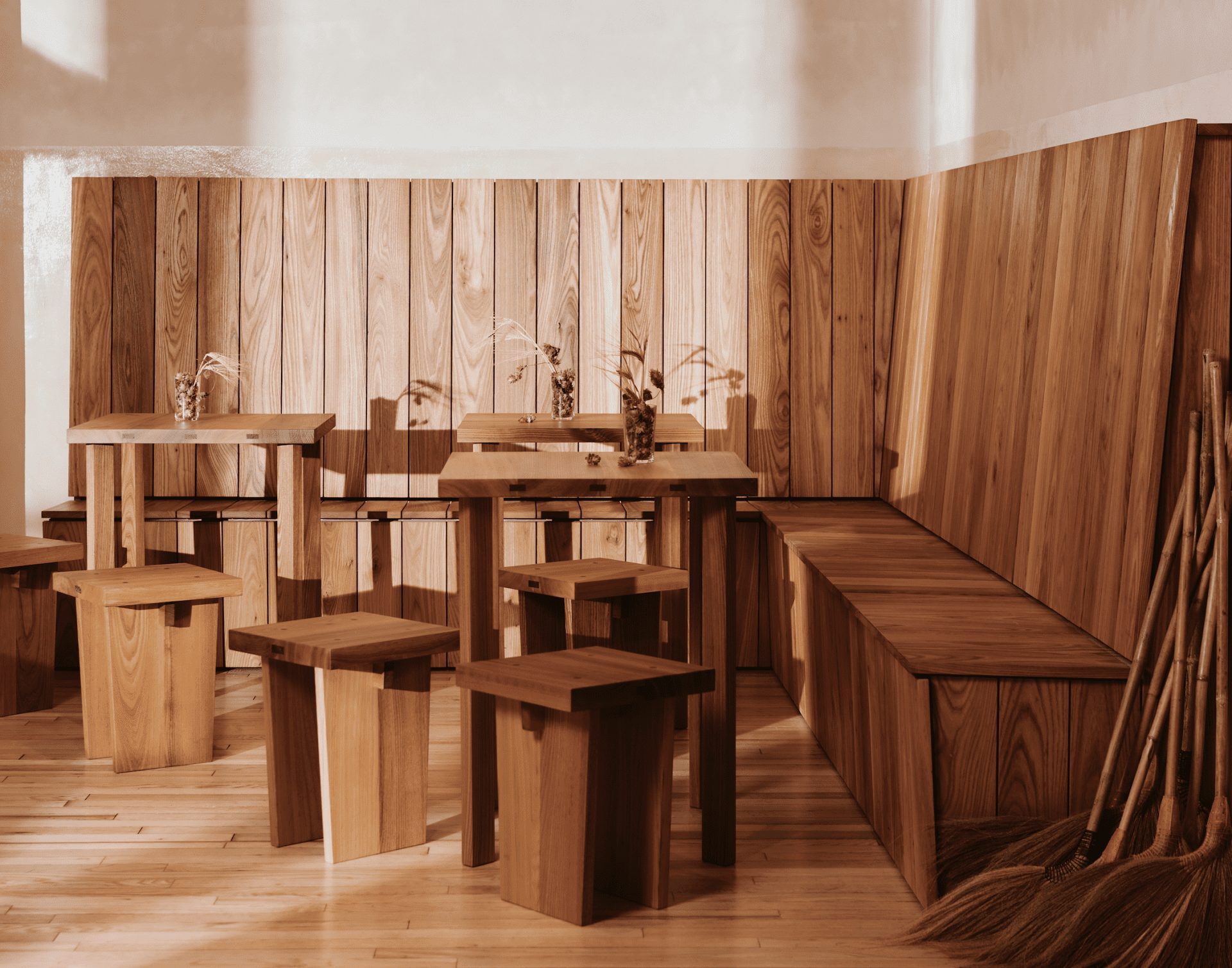 Drinks read healthy here – from batch-brew coffee to artisanal tea and kombucha, offerings are sourced locally from small manufacturers. The elegant interiors, designed by Danish architects Mathias Mentze and Alexander Vedel Ottensten in collaboration with Dreimeta, feature bespoke solid elm wood furniture, vintage cutlery and a flower collaboration with Vietnamese artist Danh Võ. These tastefully appointed interiors are sure to appeal to a design and health-conscious crowd. Images courtesy of Sofi. sofiberlin.com 
2. Tre de tutto, Rome, Italy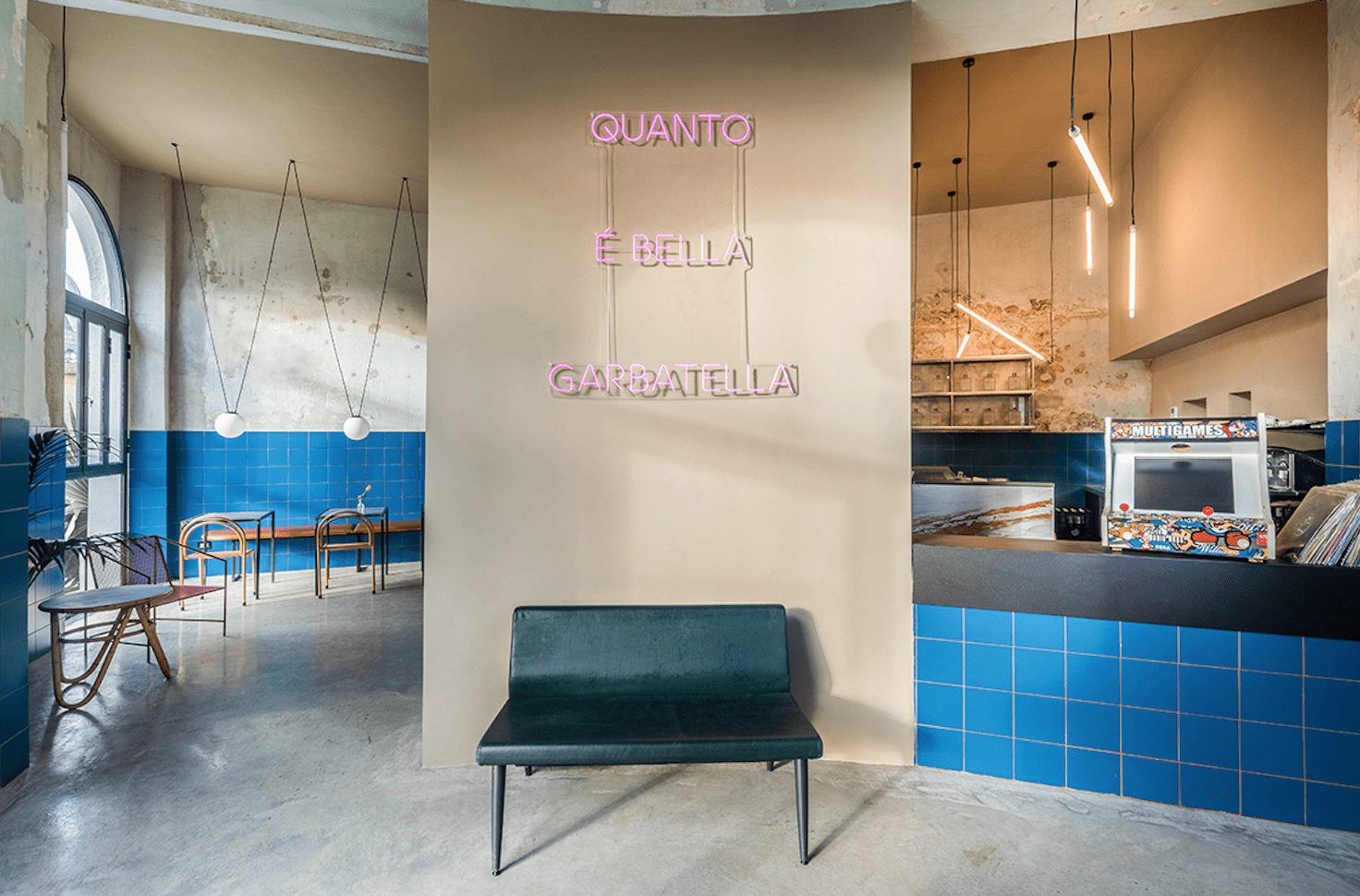 Nestled in the heart of Rome's trendy Garbatella neighbourhood, Tre de tutto is a contemporary café, wine and cocktail bar, dedicated to the region's most celebrated dishes. Think reinterpreted traditional Roman recipes like tortellini and artisanal infusions made with local herbalists, and there's even a delectable breakfast menu to choose from, which serves up weekend breakfast specials like waffles topped with maple syrup and seasonal fruit.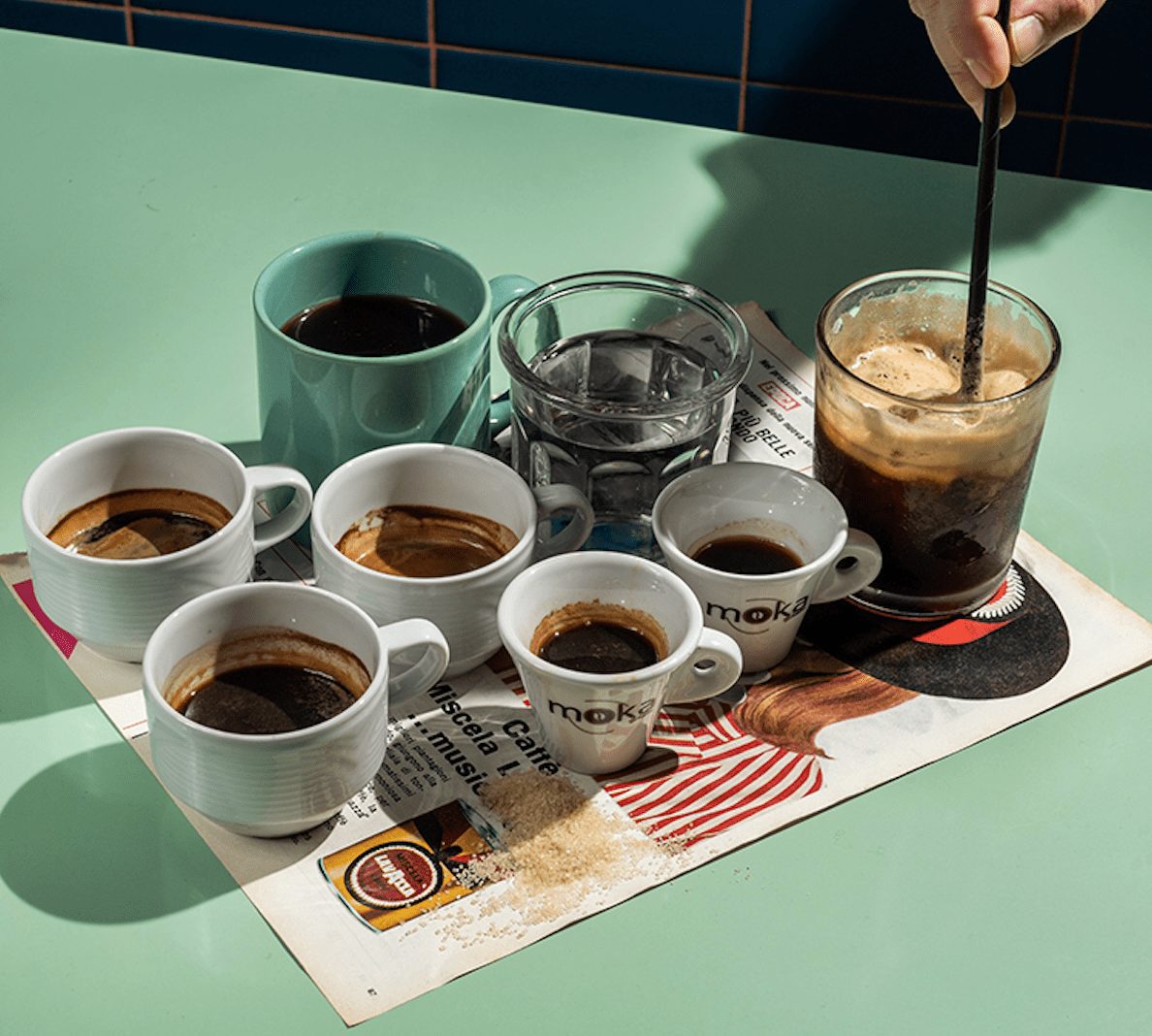 Conceived by Studiotamat, Tre de tutto combines rough plaster walls with contemporary design, from the clean-cut counter that dominates the bar upon entering, to the bright yellow iron staircase that adds a confident pop of colour.
A hybrid between restaurant, café and bar, pitch up solo for an entire day or unwind after a hard day of work with colleagues or fellow remote workers for a socially-distanced drink-after-work. Images by Seven H. Zhang. tredetuttogarbatella.it
3. Karimoku Commons, Tokyo, Japan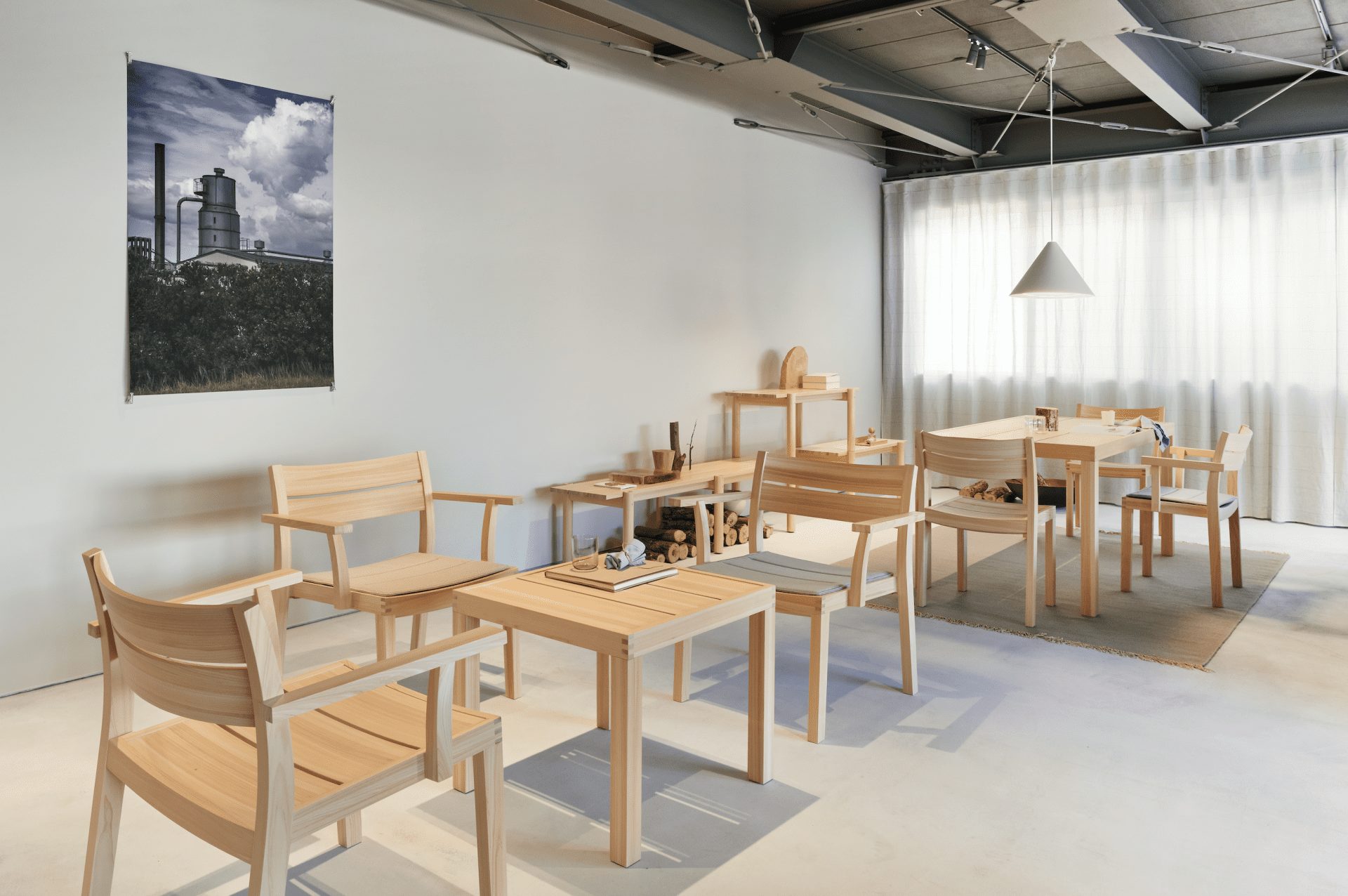 Designed by architecture practice Keiji Ashizawa Design, Karimoku Commons is Tokyo's latest hip hybrid space. The new 387sq metre showroom, event space and office for staff stretches over three floors, as well as a striking rooftop terrace.
Escape the hustle and bustle of city life and retreat at Karimoku Common's tranquil space which offers respite from the distractions of working from home. Here, design lovers can experience Karimoku's different furniture brands as well as discover the ins and outs of craftsmanship for a dose of lunchtime inspiration.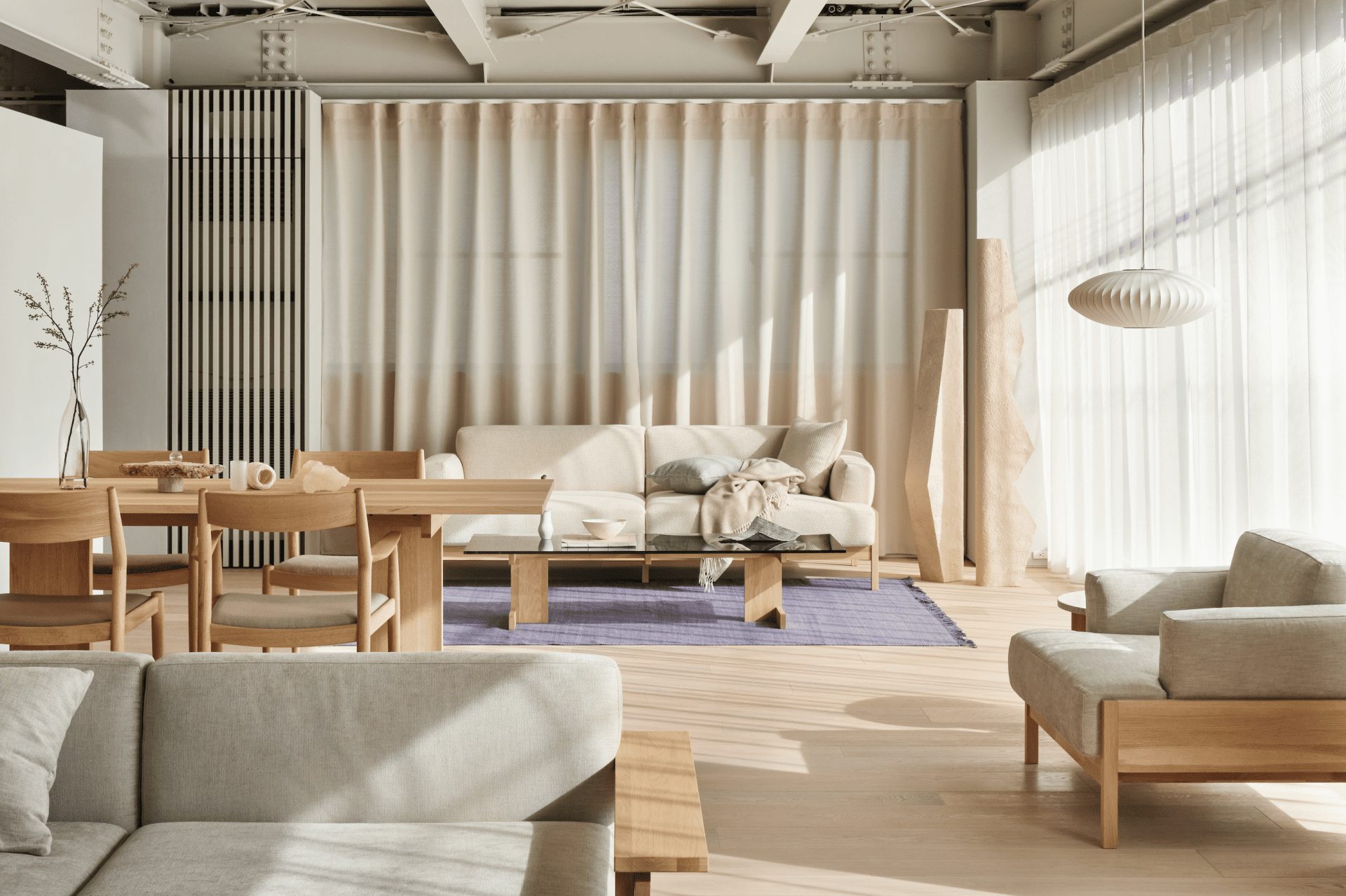 Located in Tokyo's vibrant Nishi-Azabu district, known for its sophisticated eateries, galleries and museums, the new hybrid space draws on its creative surroundings. Featuring an open-plan expanse that functions as a gallery and events space in the evening, this creative hub is perfect for those craving community. Images courtesy of Karimoku Commons. commons.karimoku.com