After opening its first Circle store in 2017, Vitra now has three retail locations focused on a resale with the latest addition being located on the Vitra Campus in Weil am Rhein.
With a mission to give its products a second life, Vitra embarked on its Circle store initiative in 2017 allowing customers to purchase restored and revived Vitra and Artek designs from previous exhibitions, product displays or surplus sample pieces. Opening three stores initially in Brussels, Amsterdam and Frankfurt, the company has replaced its Frankfurt location with a store on the renowned Vitra Campus in Weil am Rhein.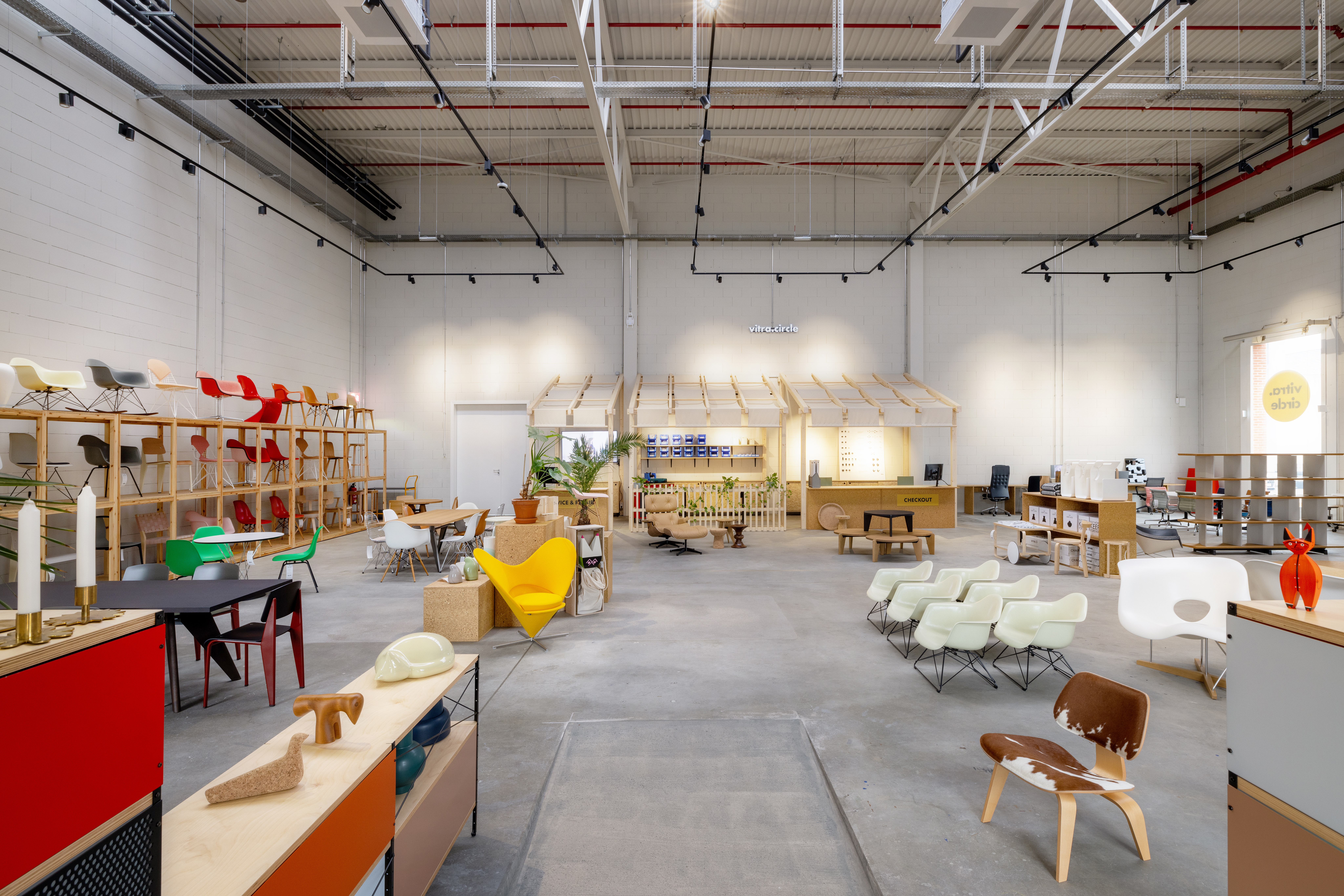 This opening is part of the company's wider environmental mission to contribute towards a circular economy by following every product over its entire lifespan, ensuring the longevity of each design can be maximised and to incorporate take-back schemes in time to take further responsibility for the recycling and disposal of items if needed. Set alongside two other goals which focuses on transparency for Vitra customers and to analyse and reduce its ecological footprint, this sustainable retail offering is a positive step forward for the brand.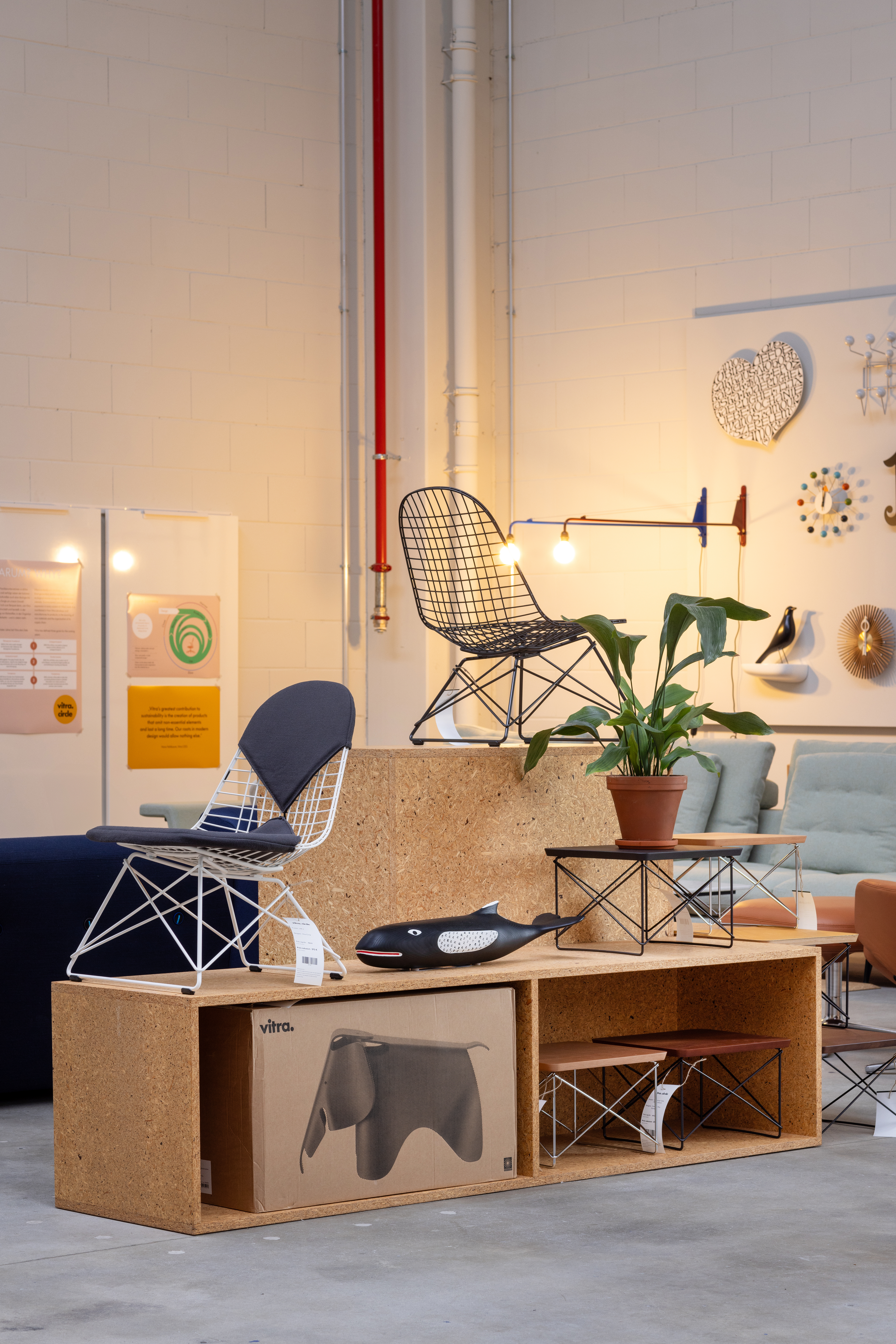 With prices dependant on the condition of each product, it is also an opportunity to invest in iconic design classics at a reduced cost, bringing a new accessibility to the brand. With an in-store repair centre also providing minor repair services onsite, as well as the replacement of spare parts, renewed product warranties are offered with each product from the Circle store.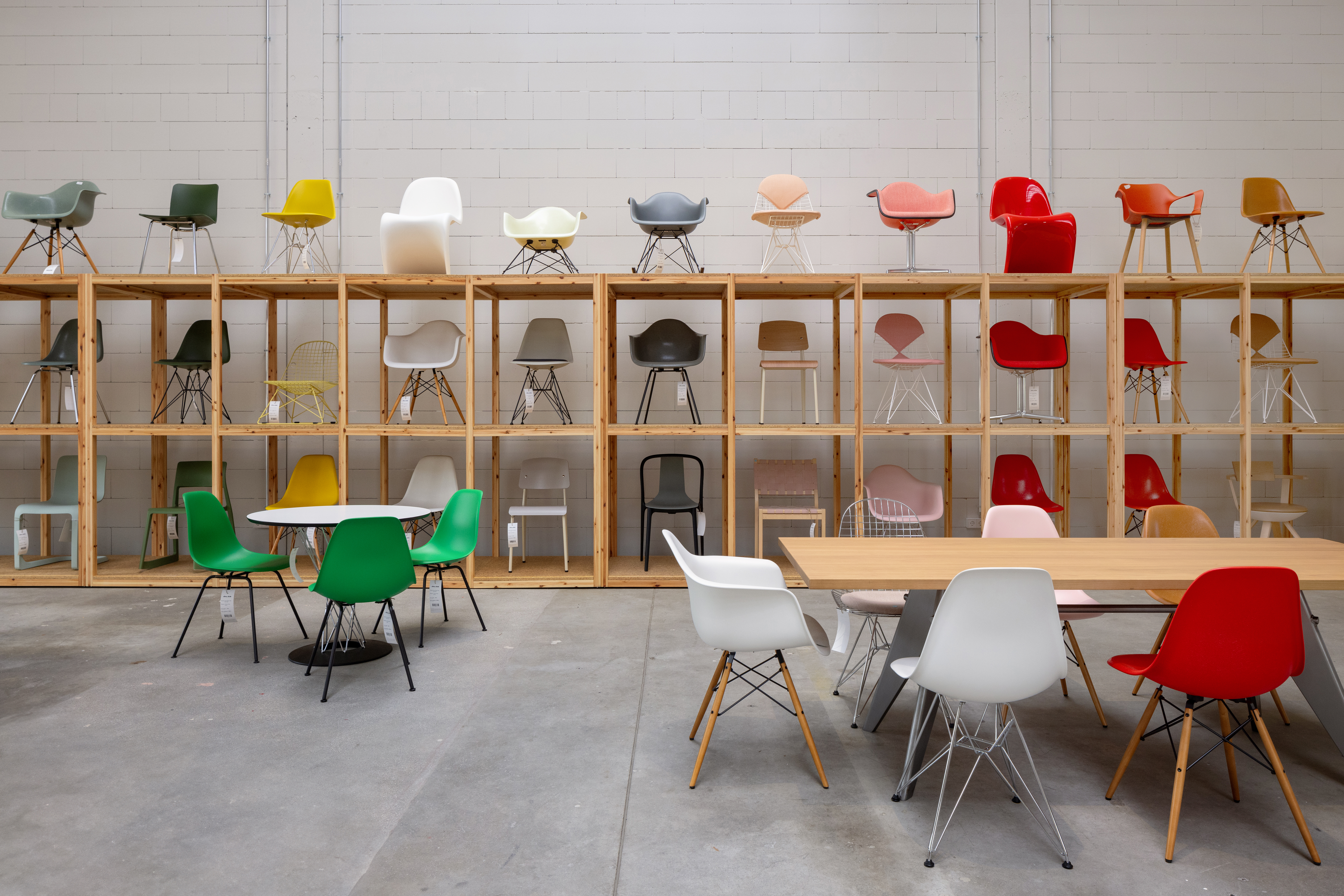 However, while the stores currently only focus on the resale of products from in-house events and exhibitions, it will be interesting to see the direction in which the campaign moves as it is scaled across further locations. In offering local take-back schemes and repair centres it could be a vital shift for the brand in taking full accountability for products sold on a global level while maximising the lifespan of each design. And, as industry leaders, could this set a precedent towards a future of more sustainable and circular retail models?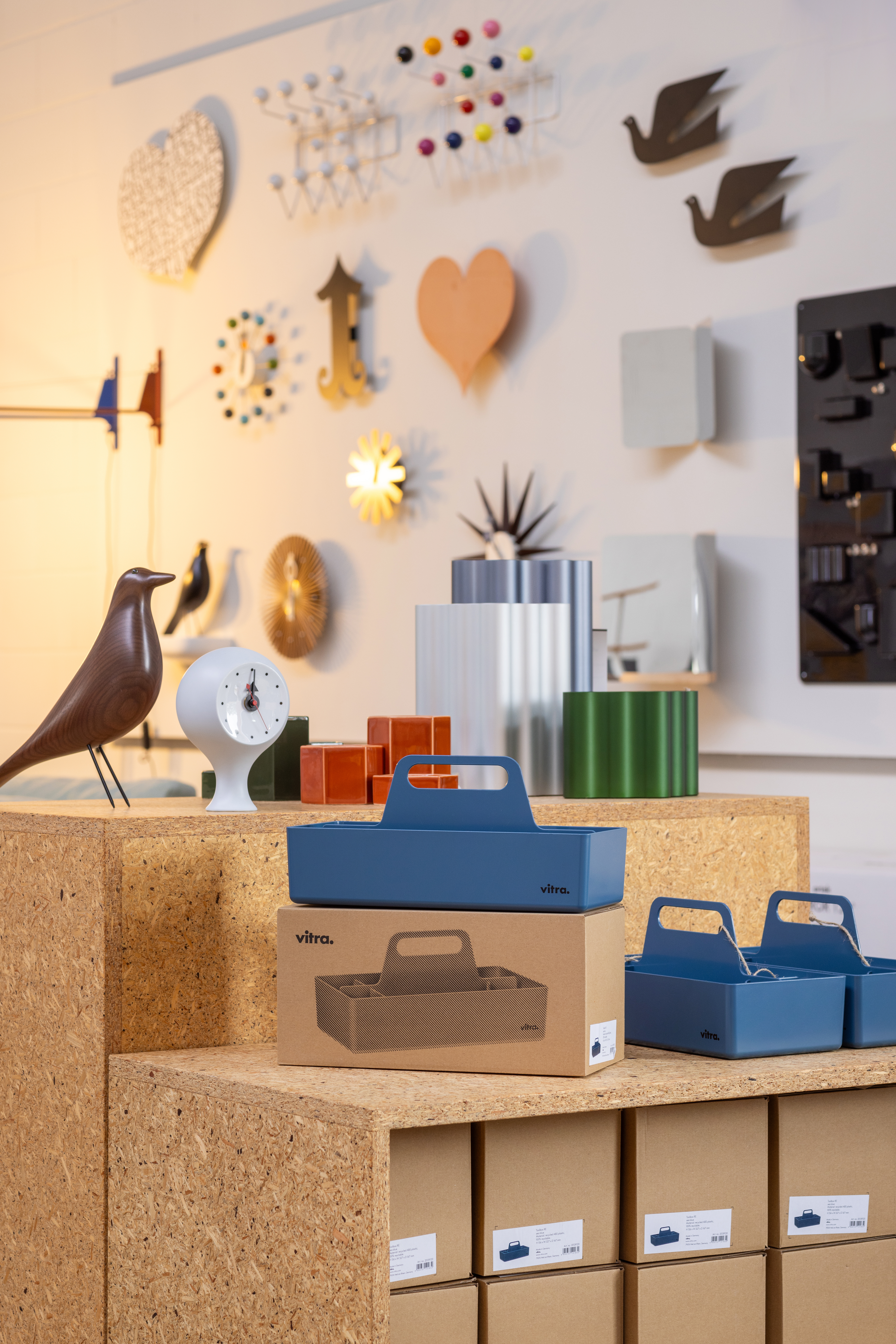 Will in-house repair services become the norm? Will the availability of used items in this way help to reshape our desire for new and 'perfect' products? Or, by capturing the narratives of each piece and the stories that lie behind them, could this be a chance for us to reconnect with design in more considered and mindful ways? While this initiative still appears to be in its early stages, it is a positive sign of things to come and could help reshape the furniture retail market as we know it.
Images courtesy of Vitra.