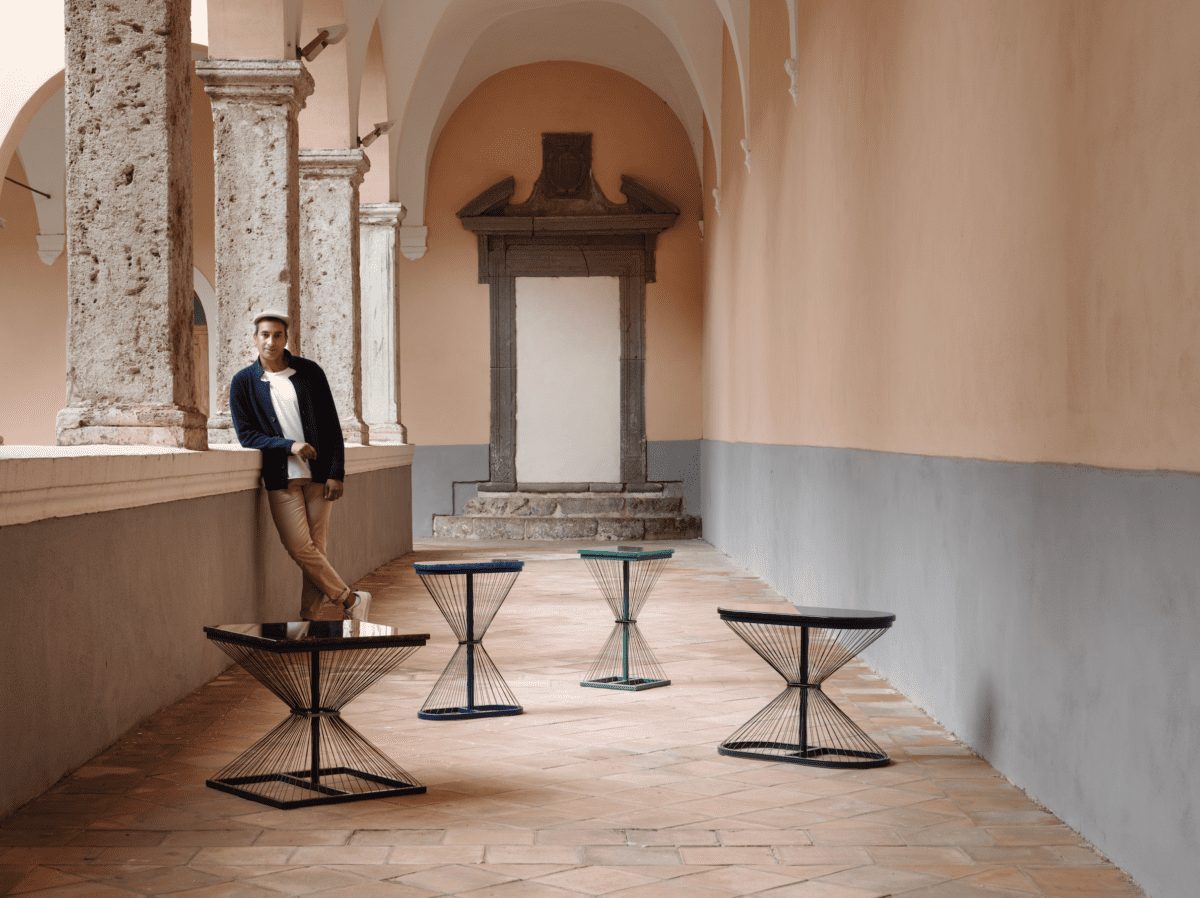 Roddy Clarke shines the light on the emerging talents, designers and makers to watch from around the world
After launching his initial furniture collection in 2018, titled AEGIS, Alonaizy has been turning heads in the design world bringing his architectural eye to bespoke furniture design. Based in London, the Kuwaiti designer moved into architectural interior design following an illustrious career in orthopaedic surgery.
After completing a variety of projects for family and friends and graduating with distinction from the Inchbald School of Design (where he also won the Finchatton industry prize for outstanding design), he gained experience working for a number of renowned studios before carving a path of his own.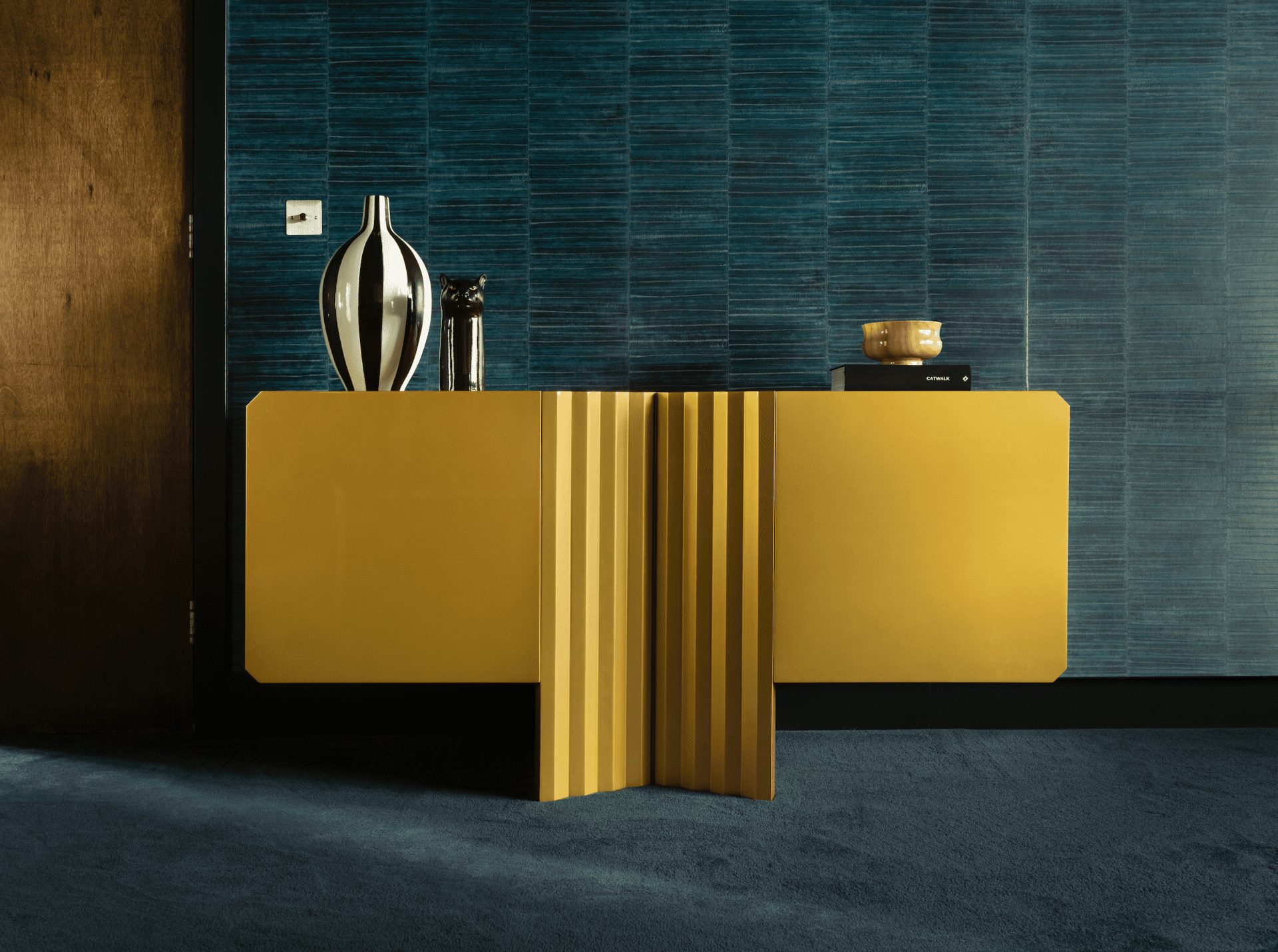 Now, three years on, he has launched his second furniture collection within the studio's 'Masters' Series which each pay homage to design icons of the 20th Century. This collection, named Eileen after the legendary architect Eileen Gray, comprises of a cabinet and 5 tables. Handcrafted in Portugal, the pieces' angular and geometric forms pay homage to Gray's iconic room screen design which fused Japanese craft with the principles of the Dutch art movement De Stijl.
Looking at design icons of the past is one of the ways Alonaizy gains stimulus, feeding into each piece he creates. "Inspiration is all around us," he says, "whether it is artwork, antiques, architecture; you soak it up without realisation. It is in the application that we must filter out the noise, to allow our passion and core values to come to the forefront; and thereby successfully create a design that is uniquely ours."
And, while the pieces themselves are designed to last a lifetime and beyond, Alonaizy is also paying close attention to the environmental impact of the brand's production. "Supporting a sustainable future for our business, industry and the planet is non-negotiable," he states. "Our world is changing rapidly and as a business we are working hard to negate the impact of our production process and to positively contribute to the sustainable future of the design industry."
The studio is donating a percentage of profits to the World Land Trust, an international charity seeking to conserve and protect threatened habitats and ecosystems. Through innovation, meticulous attention to detail and quality, combined with a conscious mindset, Alonaizy is elevating himself within the design world, with each masterpiece he creates set to become an heirloom of the future itself.
Images courtesy of Ziad Alonaizy