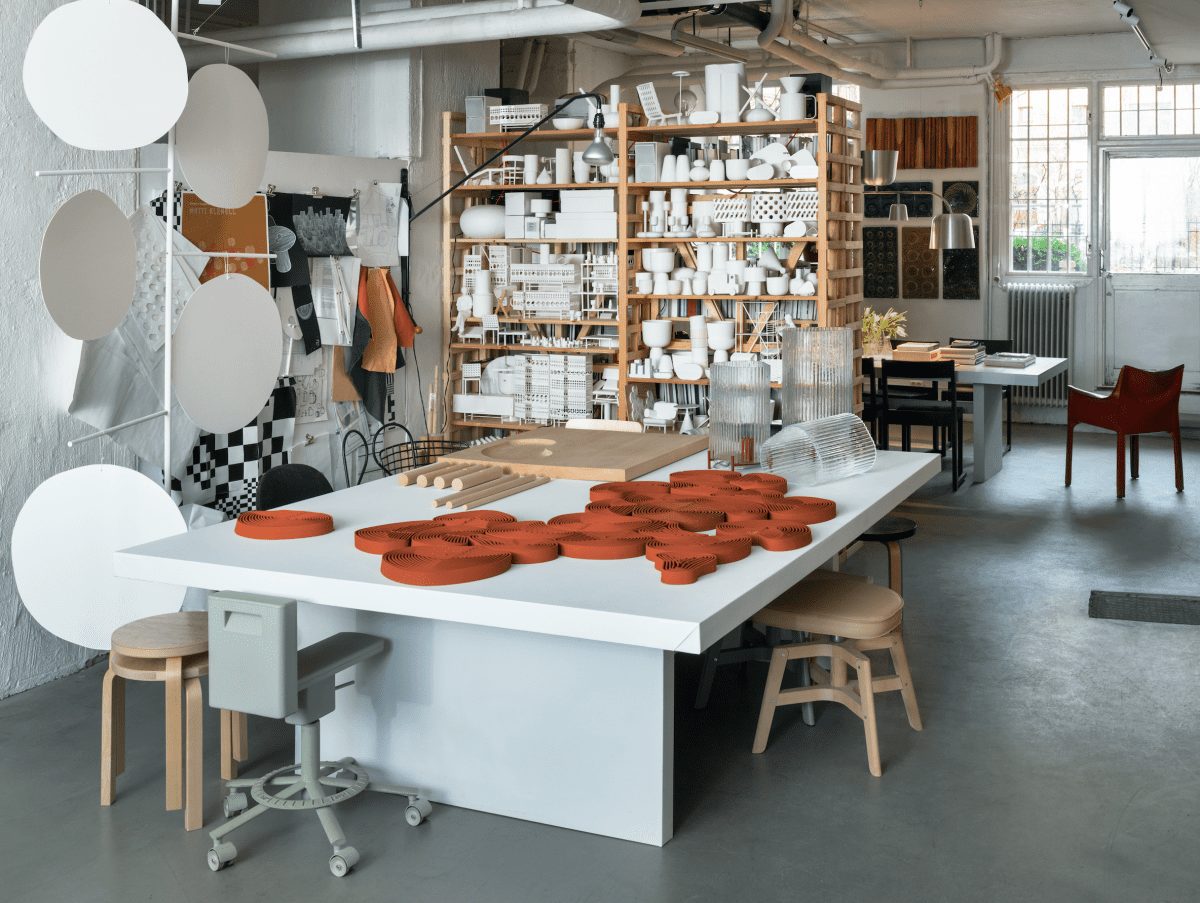 The first book in the series will go behind the scenes with Swedish designer Matti Klenell, giving exclusive insights into his creative process
The best creative partnerships between design brands and designers are often the most collaborative – and it's the magic of this shared vision that Swedish furniture brand Offecct is setting out to capture and celebrate in a new series of books titled Design With a Story. Each book will go behind-the-scenes with one of the world-leading designers the brand works with, starting with Swedish designer Matti Klenell, who recently launched new modules for the Offecct's Font sofa system.
"We want to understand why the products look like they do, who the designer is behind each one, and what their story is," says Maria Olofsson Karemyr, Brand Manager at Offecct. "If you know more about a piece of furniture, you hopefully take more care of it – and products with a long life are the most sustainable. Matti Klenell is a great designer and he has the self-confidence and integrity to tell his story in a personal way."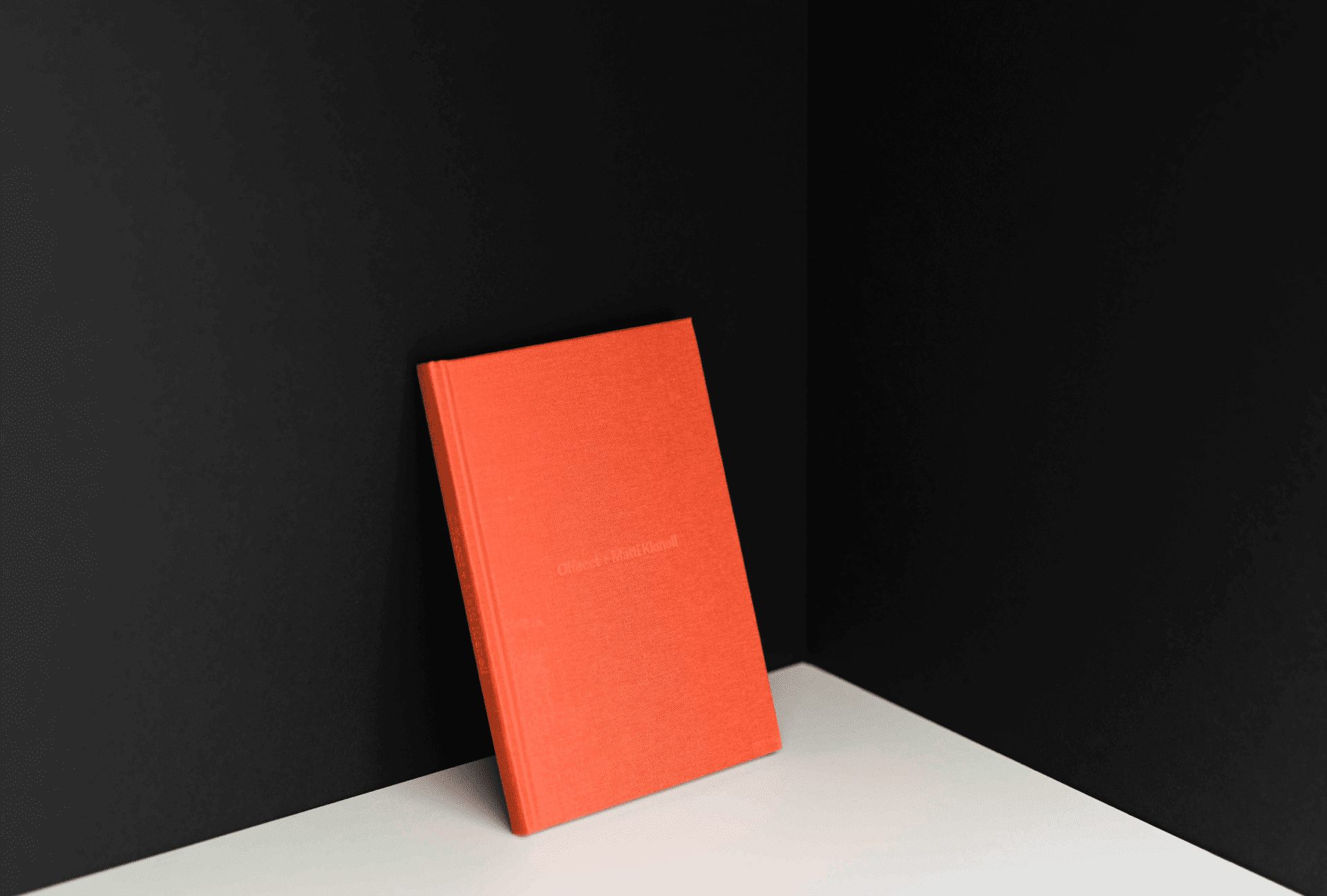 It's this personal behind-the-scenes glimpse into the creative process that makes this series so insightful. "I like to make things, as that's where a kind of test bed arises," reveals Klenell in the book. "Drawing and developing, trying ideas against reality, is what drives development forward; that's evolution. But when everything has to be made into business, that exploratory investigation vanishes. The processes have to be driven by more than just the desire to release a new product."
Each book is not only about collaboration, but is also an act of collaboration in itself. The first book, for example, is written by design writer Petter Eklund, with photography by Björn Ceder and Ivan Brodey and creative direction by Henrik Nygren. There's also a film that accompanies the book by documentary filmmaker Carl Javér.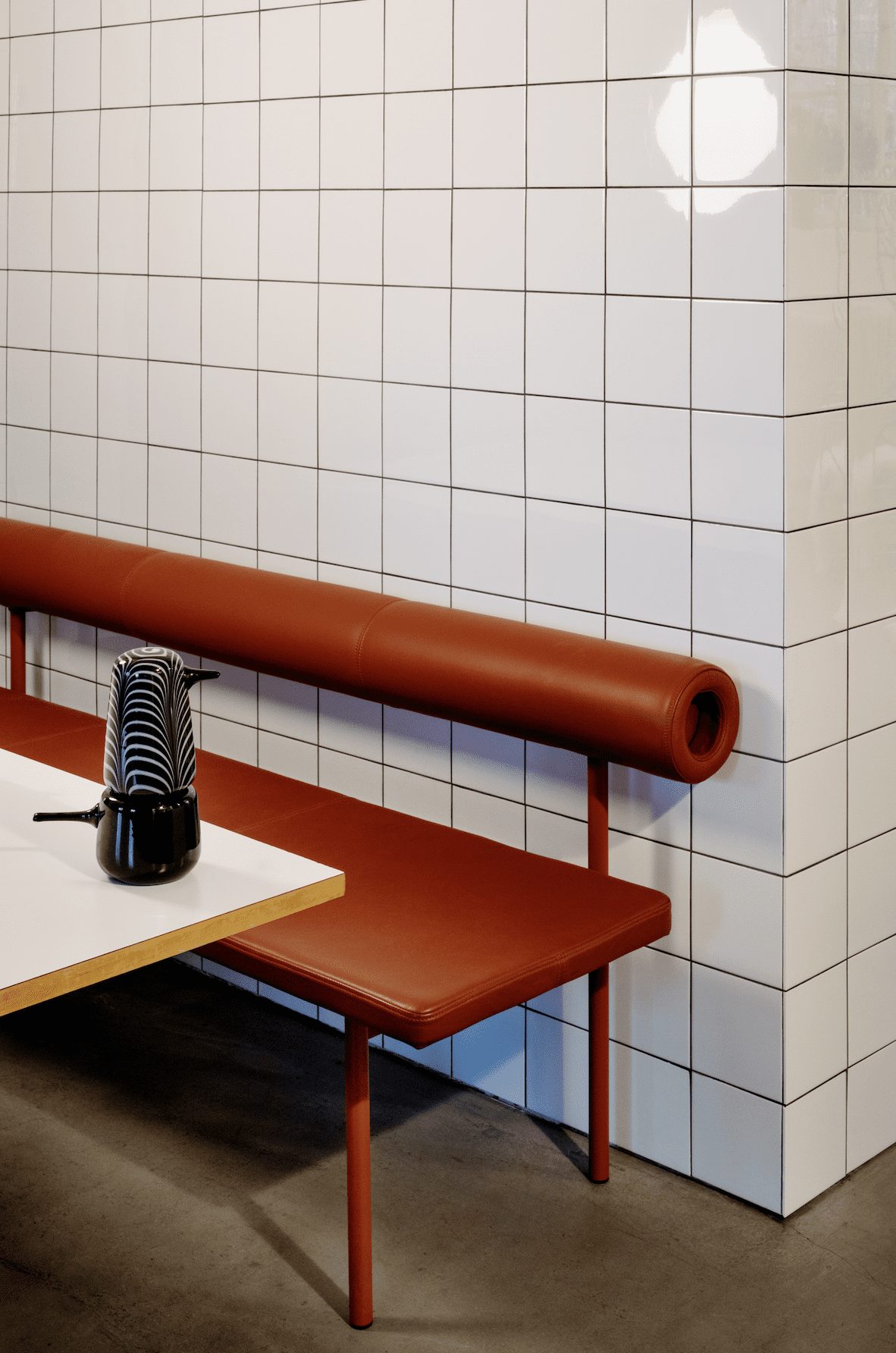 "Good collaborations create things you would never think of yourself," says Olofsson Karemyr. "This series will reveal that every designer makes mistakes – but these help develop ideas. If you dare to take risks, you will get more comfortable with the creative experience."
As the series develops, it will create a cohesive narrative about Offecct's collaborations, and there are already two more books in the works – each celebrating a new and different set of collaborations.
For more information visit offecct.com
Images courtesy of Offecct and Ivan Brodey