The Danish brand's new furniture range is made out of ocean waste
While the world's oceans are becoming increasingly polluted, one brand committed to pushing the design industry towards a greener agenda is sustainably driven firm Mater, which has been on a mission to clean up the ocean since its inception in 2006.
Founded by Henrik Marstrand, the Danish design brand encourages consumers to make more eco-friendly choices, offering furniture that marries high-quality design with innovative and ethically sourced materials, producing pieces designed to last a lifetime.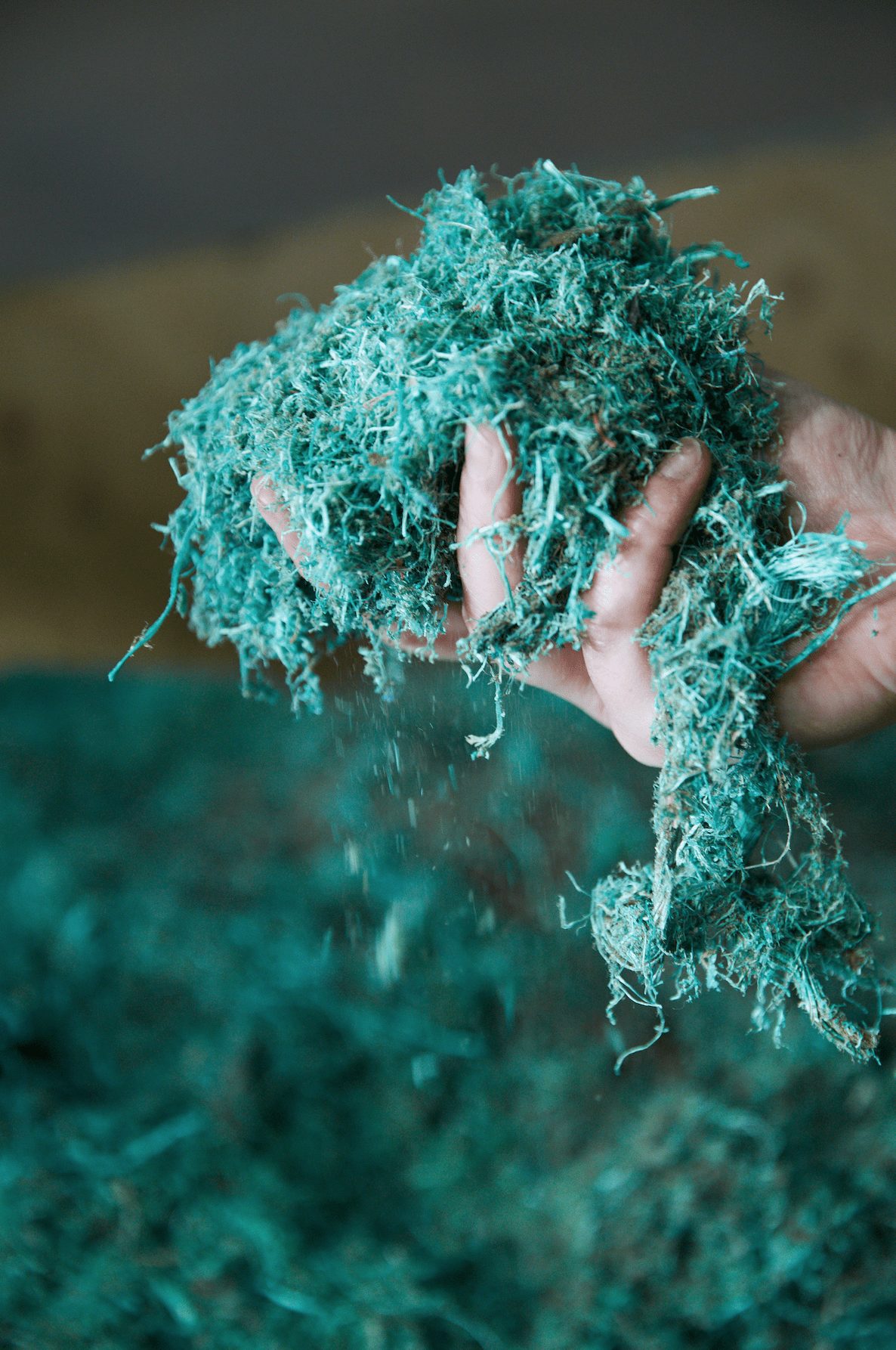 To add to its growing range of environmentally conscious designs, Mater has now unveiled its Ocean Collection, a three-piece table and chair range, made out of ocean waste. Following a revolutionary initiative encouraging fishermen across the globe to dispose of their discarded fishing nets at the world's only recycling plant for the nets, located in Denmark, Mater teamed up with Dennie Ditzel, the daughter of designer couple Nanna and Jørgen Ditzel, in an effort to find better design solutions. Together, they explored how their designs might suit the fishing nets' sustainable production method, which eventually led them to create Mater's Ocean Collection.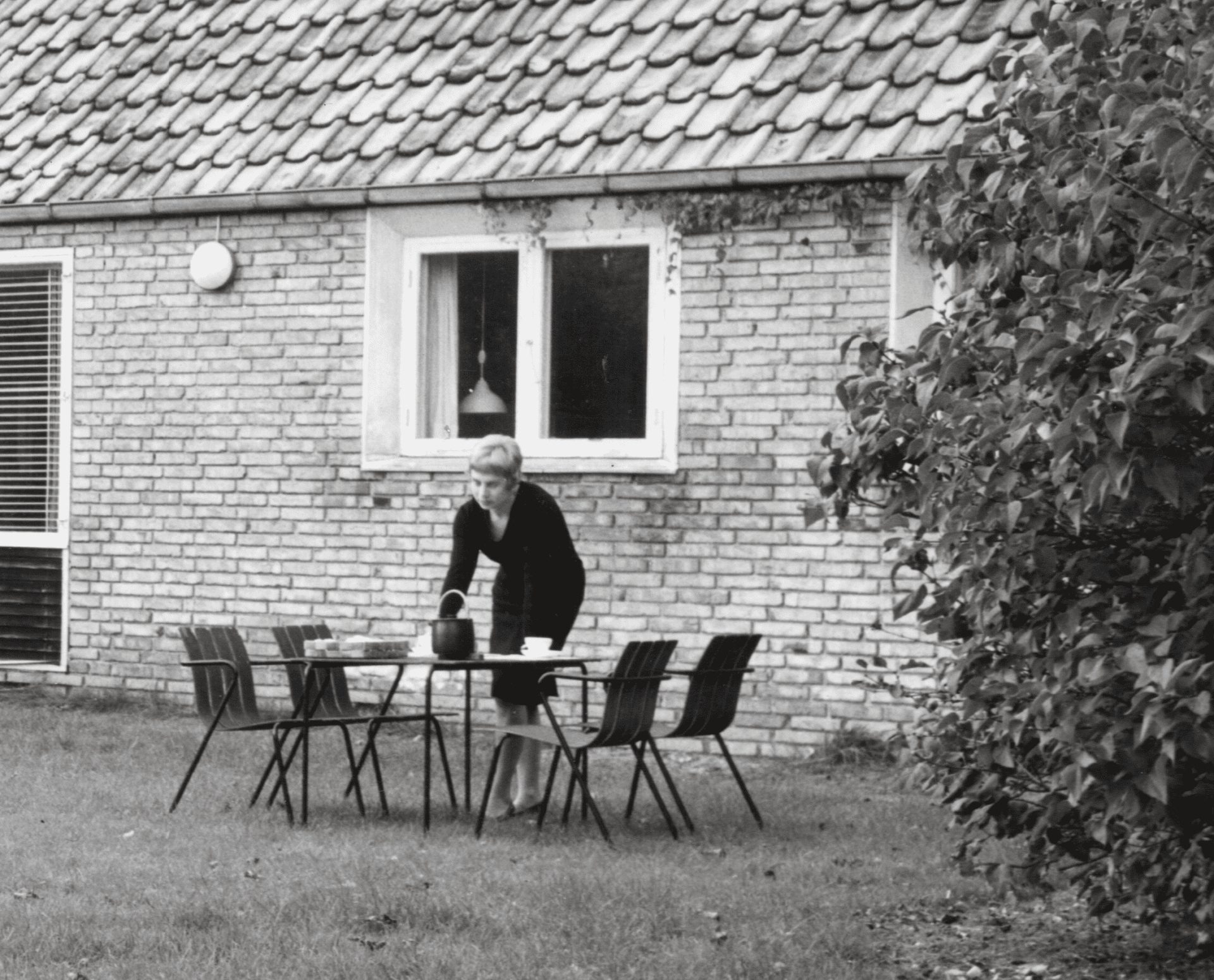 With a nod to iconic designers of the 20th century, the new range reinterprets design classics originally conceived by the likes of Jørgen and Nanna Ditzel, but with a contemporary twist and the green credentials to match. Comprising a chair, made out of 960g of ocean plastic waste, as well as two tables distinguished by a certain structural lightness with repeated slats and metal frames, the pieces are ideal for both indoor and outdoor use, while easy disassembly allows each component to be recycled into new production circles when it comes to the end of its useful life.
Honouring the United Nations Sustainable Development Goals, Mater's design integrity verifies that good design is defined by a product's raison d'etre. By paying homage to the timeless sensibility of Ditzel's design and staying true to its own values – design, craftsmanship and ethics – Mater serves as an inspiration on how to buy and live more consciously by setting the standard in sustainable design.
Images courtesy of Mater