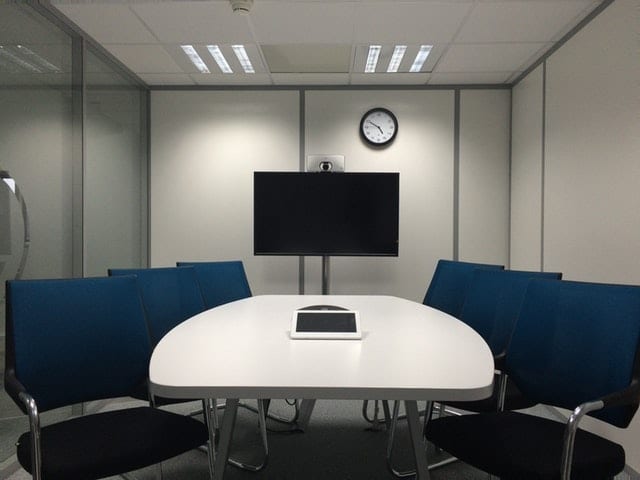 |||
80% of UK employees are wasting as much as seven weeks a year in pointless meetings. Conducted among 1,000 UK employees, a recent study by One Pulse and Owl Labs revealed that UK companies fail to meet the demands of modern day remote workforces, with 53% of workers not feeling that their companies do enough to meet their needs.
Every person who's ever worked remotely, even for a day, will relate to this – virtual meetings are nigh-on impossible to execute without a glitch of sorts. Be it spotty signal, poor technology, or lack of purpose and organisation on either or both sides, there's always something to throw a spanner in the works. So much for agile working and flexibility! Are companies failing to practice what they preach?
So where does this rate in a country consumed by an ever-expanding gig economy? Should companies rethink their approach to flexible working? Max Makeev, CEO of Owl Labs, said: "In an era of remote and flexible work the need for an effective working process, for those in and out of the office, is crucial. However, UK companies are so far failing to meet the needs of the modern workplace."
Owl Labs is a video conferencing hardware company and creator of the Meeting Owl, a 360° smart video conferencing camera. Arguably, they have a lot to gain from such concerning findings, but this is not a new issue, and it is cause for concern, with an overwhelming 77% of workers finding it hard to stay engaged when joining internal work meetings remotely.
The UK has seen a growth in remote and distributed work. According to Savills, the demand for flexible office across the UK's regional cities at least doubled last year, while 4% of offices in London have been turned over to co-working over the last five years. Other research by IWG recently revealed that 11% of employees are engaged in full-time remote working. Could better technology be the answer to the country's shifting labour market? And will companies follow suit?
For regular industry news, subscribe to the OnOffice newsletter, delivered to you weekly!
New study reveals UK companies are ill-equipped to facilitate remote working