In an industry where colour is often marginalised, Calzada Fox guides professionals towards the best colour choices – both visually and culturally
In 2018, trend-forecasting company WGSN declared that 'Neo Mint', a peppy peppermint green, would dominate fashion and interiors in 2020. And, lo and behold, we're now witnessing a major trend for homeware and interiors in zingy mint, such as Junzi Kitchen's latest Bryant Park location or TR Studio's use of colour.
Such pronouncements are so influential that it seems that these prophecies not only predict but trigger trends. Colour psychology is another branch of the field. One well-known exponent, Angela Wright, believes that humans can be divided into four psychological types, who are attracted to four corresponding groupings of colours, an approach some might consider reductive and deterministic.
For Justine Fox and Carolina Calzada Oliveira, who co-founded Calzada Fox, a London-based, Anglo-Spanish consultancy specialising in colour in 2018, colour resonates in a way that extends beyond aesthetics and psychology. The duo also factor in science, demographics, sociology and colour symbolism – the positive or negative connotations that colours have in different cultures.
As Fox points out, green signifies good luck in Ireland, while in Israel it is associated with sickness and hospitals. Thus, it's safe to assume that for Calzada Fox the notion that Neo Mint might suddenly be universally popular doesn't stack up. "Colour doesn't exist in isolation," says Calzada. "We want to encourage people to use it responsibly, not just in a consumer-led way."
Colour and cultural design considerations are crucial in today's globalised world, especially to create more inclusive environments for an international workforce. "We work worldwide with clients. When working to a client brief, we identify which cultures will be affected by a colour selection to create a solution that works across all those cultures."
Fox had previously worked for Marks & Spencer in store development. She later headed up the design department of colour consultancy Global Color Research where she met Calzada, who was its managing director. Today, Calzada is a visiting lecturer at Solent University, tutoring interior design students on working with colour.
Calzada Fox assists companies with brand and product development, packaging and targeting new markets. Last year, it helped Edinburgh-based paint company Craig & Rose to develop a paint range launched during the London Design Festival. Other clients include Swiss modular furniture company USM, Comex, Panasonic and Tala lighting.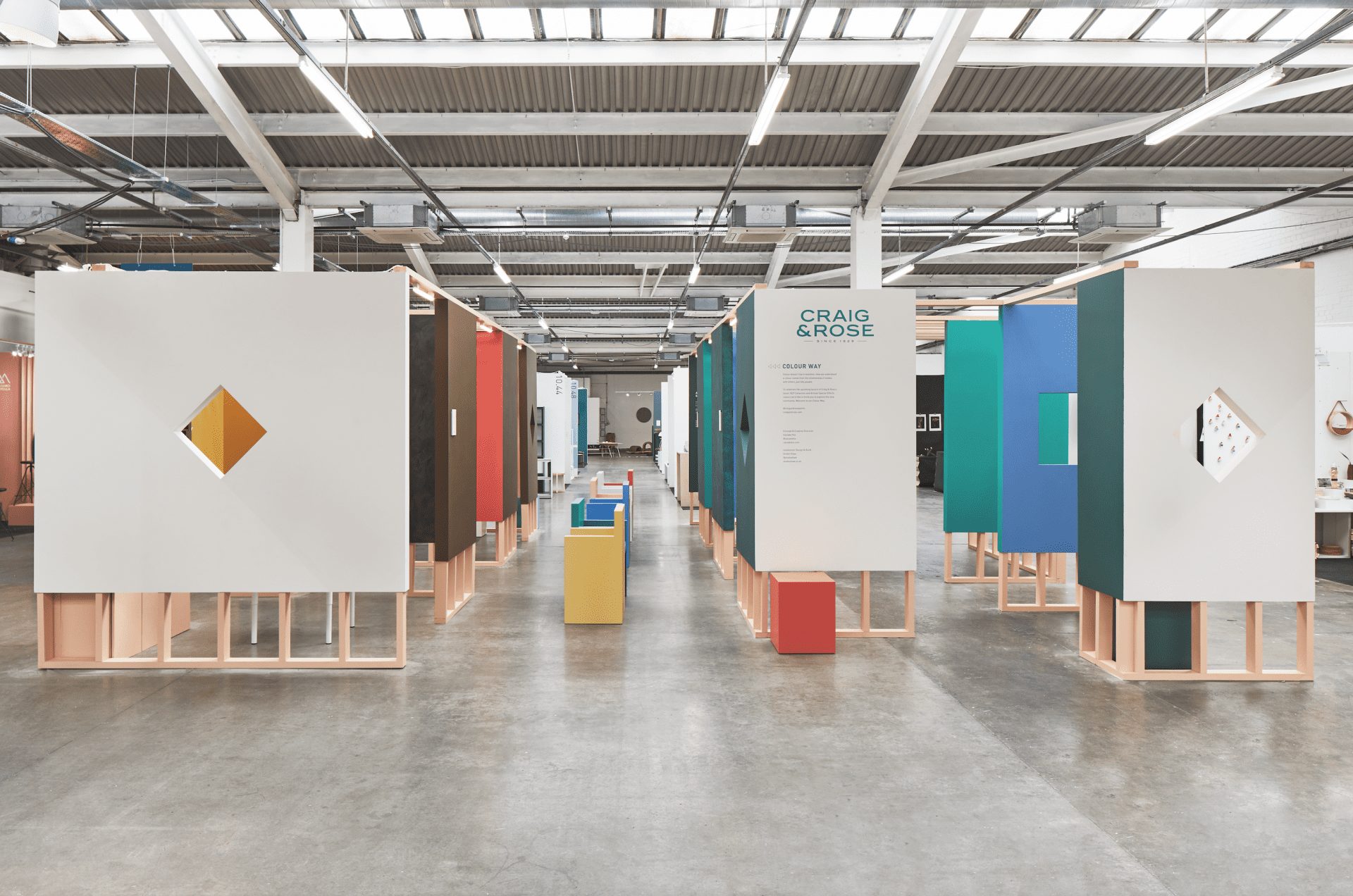 Calzada Fox also hosts seminars and workshops primarily attended by design industry professionals, with the aim of inspiring them to use colour confidently and innovatively. Its talks also explore how to use colour in urban planning and the effect colour has on wellbeing. And the pair recently set up masterclasses entitled Colour Science, Colour Psychology and Colour Marketing and Forecasting.
They also look into colour in relation to sustainability – how it can be used in a way that transcends rather than panders to fleeting trends. One example of this is a series of workshops it is holding with USM where architects and interior designers are invited to create mood boards for a home or office design incorporating USM's palette of 14 hues that has remained unchanged since 1965. "Participants are asked to reference this palette in a way that feels relevant today," explains Fox.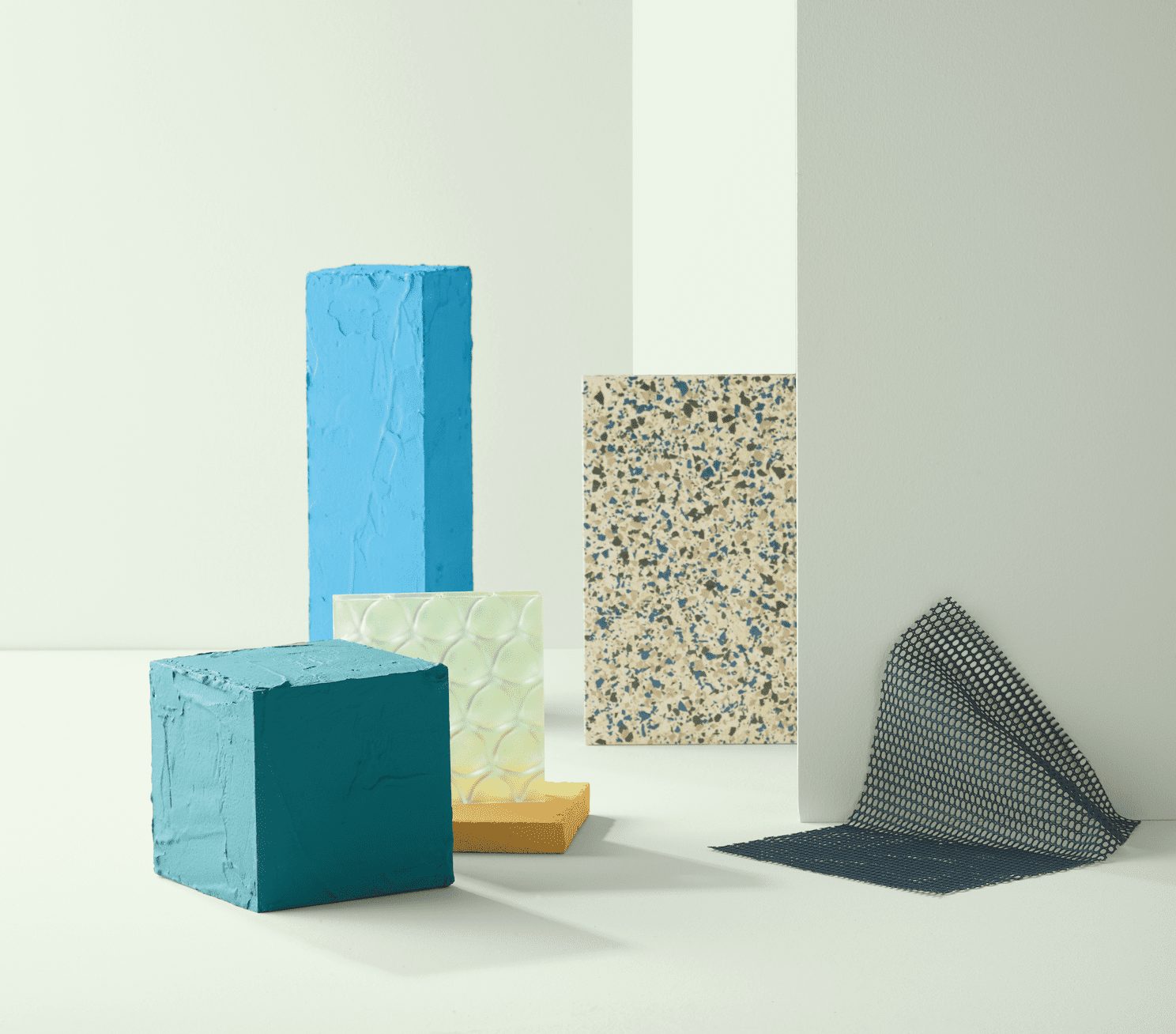 For Calzada and Fox such workshops are particularly useful because the architectural community has long fetishised materials and marginalised colour, regarding it as decorative and frivolous. This is simplistic, they argue: "Even materials that appear colourless have colour in them."
By combating prejudice against colour, this increasingly high-profile duo is inevitably opening the way for greater creativity in interior design.
For more information visit calzadafox.com
Images from top: trend palette 2; Calzada Fox by Ruper Swan; Craig & Rose Paints; trend palette 4
As featured in OnOffice 151, The Colour Issue