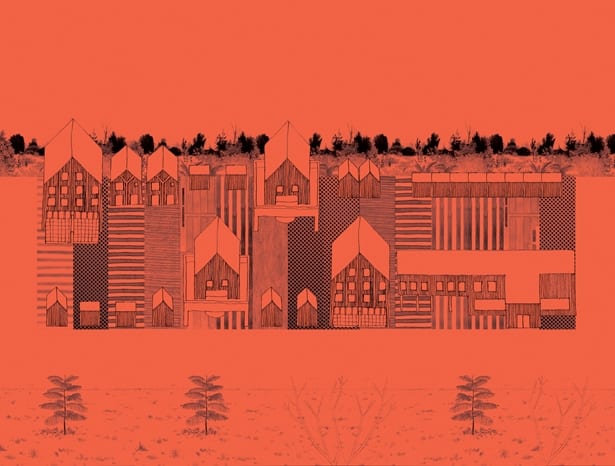 |||
It's hard to believe it's a year since our momentous 100th issue, complete with stunning gatefold and foil logo. One year on and we have much to celebrate in this issue.
Our seating supplement returns once more and we take a look at airport seating past, present and future, plus we chat to furniture designer Sean Dare, six years on from when he graced the OnOffice cover, to find out the secret of running a successful contemporary furniture business. Also in this section is TP Bennett's staircase seating and an unusual desk chair, the work of designer Sebastian Blakeley.
Zoeftig Infinite seats at Hong Kong International Airport
Our cover story concerns the renaissance of the business park. Once rather an also-ran in terms of desirable office space, now architects and designers are helping to make these large-scale out-of-town workplaces far better connected and more diverse: more running clubs and lively pop-up parks than flyovers and tumbleweed boulevards. Placemaking is a term that came up a lot with the people I spoke to for this feature – and indeed is something Peter Murray discusses this month in his column, hopeful that the term is not just a buzzword, but instead is deeply embedded in the minds of London's planners.
Uxbridge Business Park, outside London
In our OnSite section Caroline Ednie reports for us again, this time on the new headquarters for the Boys and Girls creative agency which saw Marc Kilkenny-Architects rework a 1930s primary school in Dublin to make it into a place fit for 21st century working.
Boys and Girls creative agency headquarters
OnOffice deputy editor Charlotte Taylor writes about Woods Bagot's fit-out of an iconic building in Sydney, the Money Box, which included a showstopping stairway and glazed balustrades that help to emphasise the building's many historic features.
She also takes a trip to Tower Hill to see the latest instalment of the CitizenM hotel concept. A world away from the cookie-cutter approach of some larger chains, CitizenM has managed to achieved a genuinely quirky take on Britishness, avoiding the usual clichés, which is no mean design feat.
CitizenM hotel in London
In a post-Brexit universe, our OnTopic this month brings us some good news in the property world. Tomáš Jurdák, UK CEO of Slovakian firm HB Reavis has sold its first London development, 33 Central, to Wells Fargo, a large American bank, representing one of the largest single office deals in the City of London market this year. And Grant Gibson gets to grips with the hand-dryer wars in his review column this month, giving Toto's Clean Dry model the thumbs-up.
Finally, as summer gets into its stride, it is again time to think about the London Design Festival. Check out our profile of the recipient of the 100% Design New Designers award and expect a full preview in next month's issue.