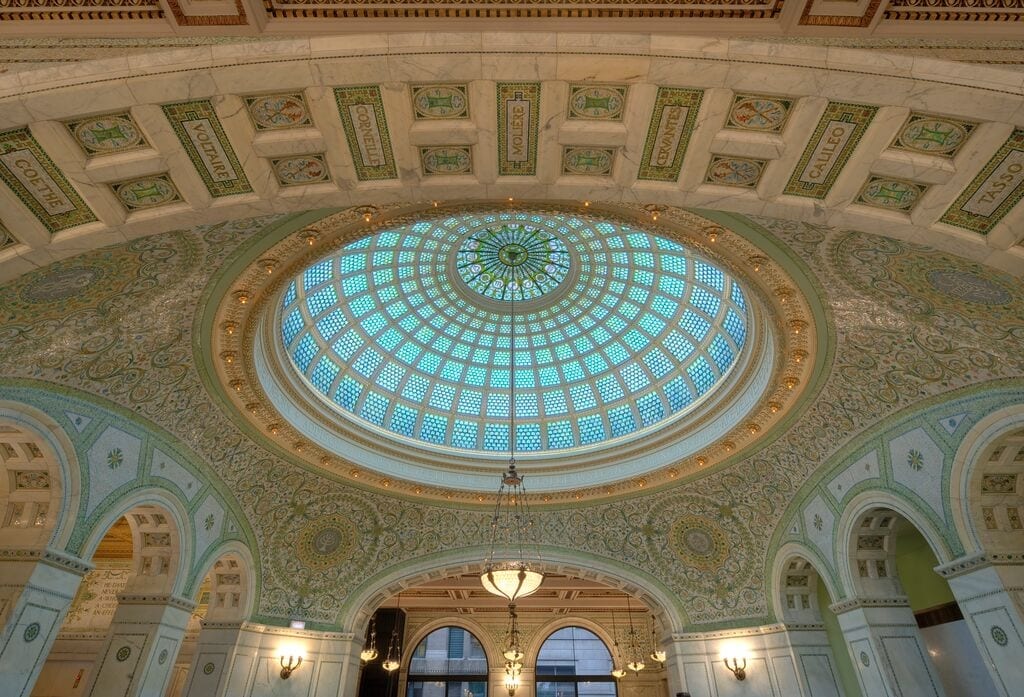 ||
The Chicago Biennial's artistic directors, Sarah Herda and Joseph Grima, have responded that, although they can learn from Venice, there's a "desperate need' for a similar platform in North America. Another disparity is that the Chicago event will focus on younger, emerging practices and run as a decentralised event with a more horizontal structure, Herda claims.
The purposefully broad theme, The State of the Art of Architecture, seeks to address the social, environmental, aesthetic, technological and economic concerns that faced by architecture today.
Around 40 practices from 30 countries have been selected to take part, including smaller practices such as the UK's Assemble and small Santiago-based TOMA, whose contemporary approach and structure aims to create a "kind of R&D for architecture and design. We want to give visibility to those most engaged in taking risks and responding to the conditions of the present," Herda adds.
Big names attached to the event include Pritzker Prize-winning architects Jacques Herzog and Thom Mayne; Bjarke Ingels, and jury members, including Frank Gehry, Hans-Ulrich Obrist and David Adjaye. The latter has designed a retrospective installation of his practice. The Tanzanian-British architect has also been rumoured to be designing the Chicago Presidential Library.
Stony Island Arts Bank
The Chicago Cultural Center, Millennium Park and Stony Island Arts Bank will act as the main venues, where performances, installations, tours, film screenings and workshops will take place. Additionally, around 90 partnerships and 200 free events have been established with events across the city.
Onoffice's top events
Ultramoderne's Lakefront Kiosk
Chosen from 420 entries, the wall-less structure took the brief for a £48,000 pavilion that totalled a maximum of 19sq m. Pushing boundaries, the team decided to create a 300sq m kiosk using 'off the rack materials in a polished way.' The Chicago Horizon takes inspiration from the "flatness and rationalism" of Mies van der Rohe's work and the "flexibility" shown by Charles and Ray Eames in the film Power of Ten. The kiosk, based on the edge of Lake Michigan, will be a legacy to the first Chicago Biennial.
Frank Lloyd Wright's SC Johnson Campus, in Racine, Wisconsin
The campus features Frank Lloyd Wright's Administration Building, which includes 43 miles of Pyrex glass tubing to create the dendriform columns. At the time, the company's president H. F. Johnson said: "Anybody can build a typical building, I wanted to build the best office building in the world, and the only way to do that was to get the greatest architect in the world." The campus also includes his Research Tower and Norman Foster's Fortaleza Hall.
Racine, Wisconsin, daily tours
Kunlé Adeyemi Lecture
Nigerian architect and head of architecture practice NLÉ garnered international attention for his floating Makoko School for Lagos, which is afflicted with unpredictable flooding. The structure, named among the 2014 Designs of the Year, formed a prototype for building in African regions.
5 October, The Art Institute
International perspective: Chicago and the Future of Urban Change
Discussing and debating the future of Chicago, the panel includes architects from Snohetta, BIG and Skidmore, Owings & Merrill.
1 October, 5pm, Art Institute
The event runs from 3 October 2015 to 3 January 2016